We will find the best way to get the products in your hands
Bunnik Creations USA Inc. is your partner in added value. We conduct business with customers and suppliers throughout the world. We are easy to talk to and good listeners. We design, advise and take care of things. In our opinion a perfect final product starts with a great idea. However, what is also crucially important is the best possible quality, the most efficient loading, the desired delivery time and, of course, a favorable price.

Would you like to get in contact?
Contact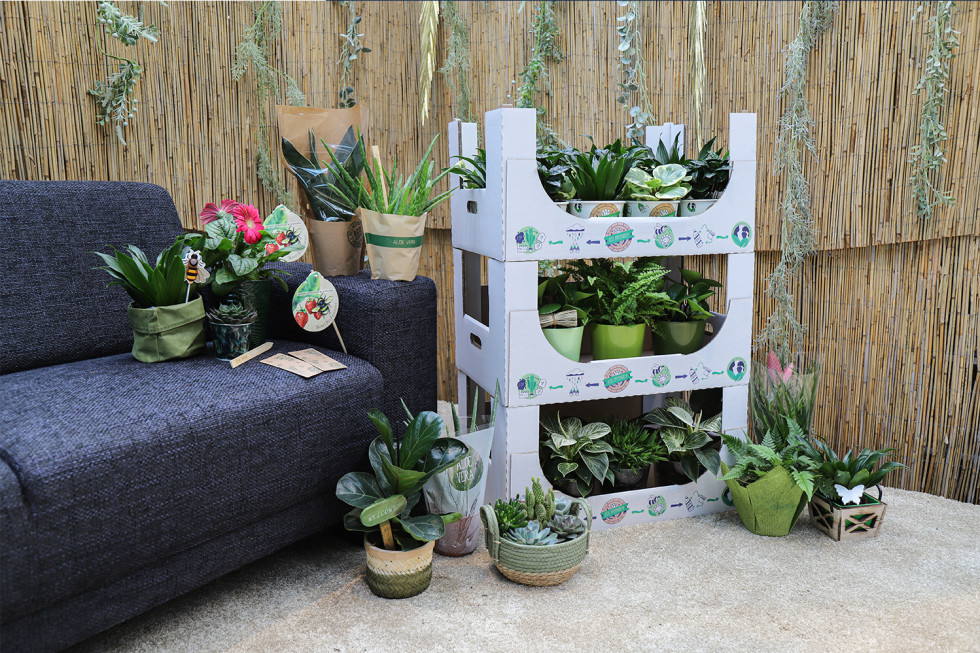 We have a big warehouse with a large stock of added value in different materials like glass, ceramic and wood. The great thing about this is that we have quick turn around times and a favorable price. Would you like to know which products are on stock and directly available? Please contact us so we can send you our catalog.
Contact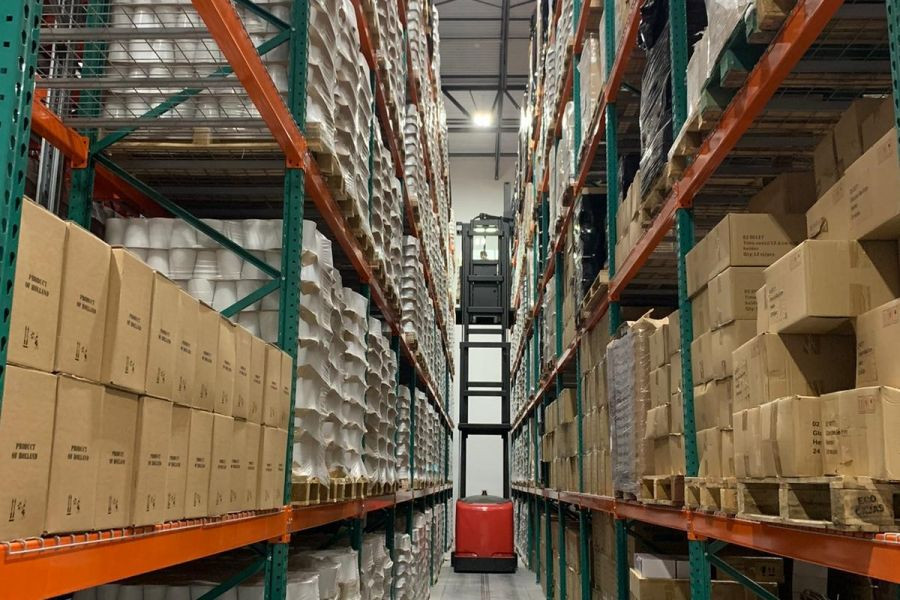 We care about good quality for a great price. With the combined experience as a plant grower and as an added value supplier, we know how to get the details right for the perfect final product. We have local market information, direct products from factory to retailer and customers ranging from growers to wholesalers to non-food retail. This way we can assure you world class service, competitive prices and short lead times. Our products and production are sustainable and our powder coating factory has an Industry 4.0 standard. We have a top-notch quality and support team that will help you get the best products possible.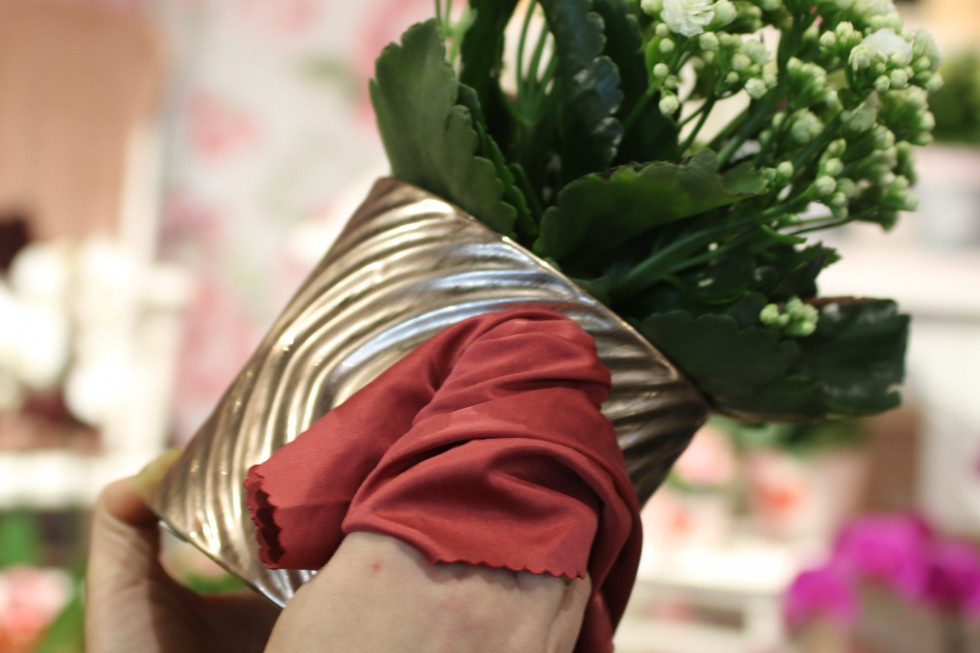 This is the place where it all comes together. Here you will find the latest trends with store arrangements of European style products. Besides this you will find our glass and powder coating pots from our own factory, packaging and other added value. Please feel free to come by and visit our showroom.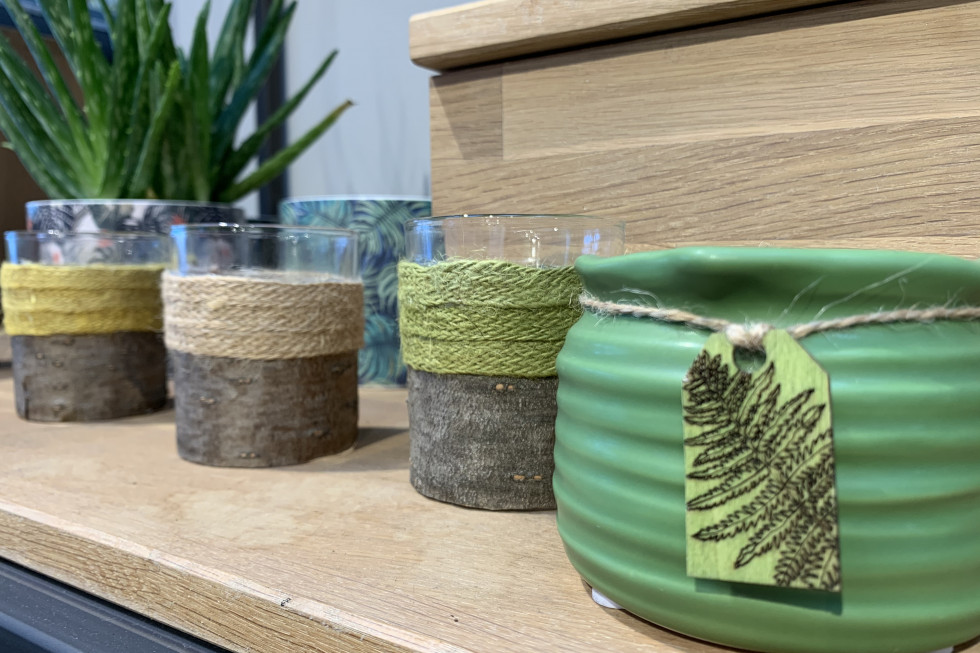 Are you interested, would you like to have more information or do you have any questions? Do not hesitate to contact us. We are happy to help you!
T: 201 574 8597

E: USA@bunnikcreations.com