Decorative pots and plants
Our collection of stylish products ensures that houseplants are a nice addition to every interior. View the different styles below, and see which pots perfectly match these styles. Or contact us directly for custom-made advice.
Contact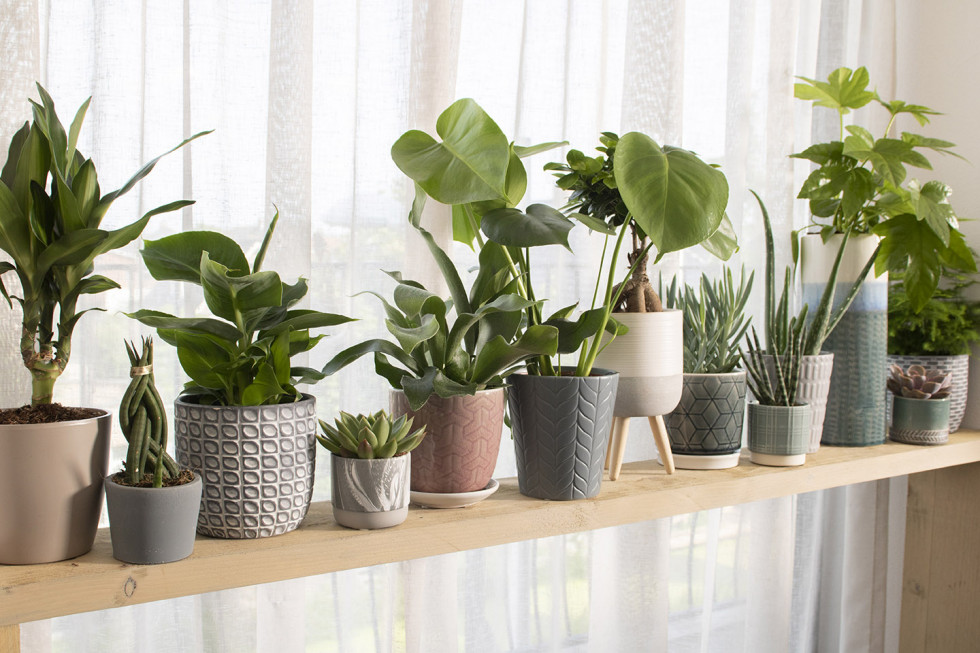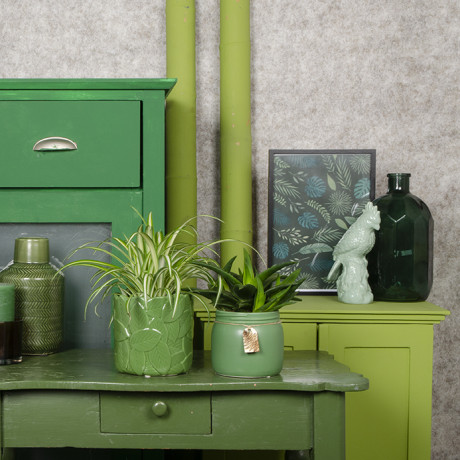 50 Shades of Green
A rich yet balanced combination of a natural harmony of green.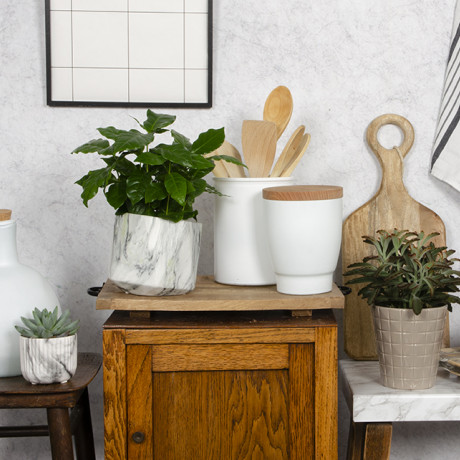 Marbleous Woods
Irregular shapes are combined with sleek shapes.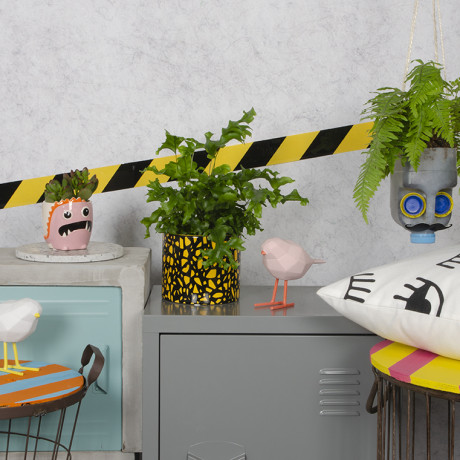 Urban Chaos
Vibrant colors combined with white, concrete gray and black.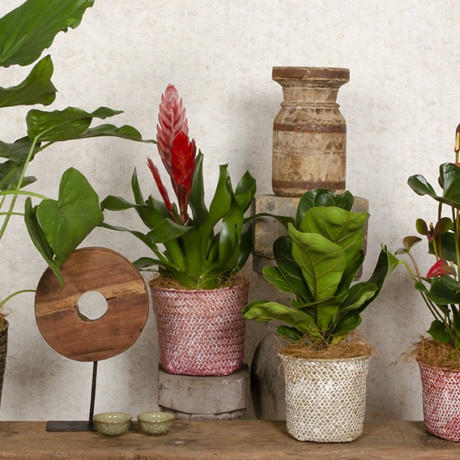 Wabi Sabi
The beauty of imperfection. In this Japanese style, possessions are reduced to the essence and the interior is chosen on the basis of usability.
Let all our decoration items inspire you and see which styles they match best! The latest trends and developments can be found here.

Green Event Centre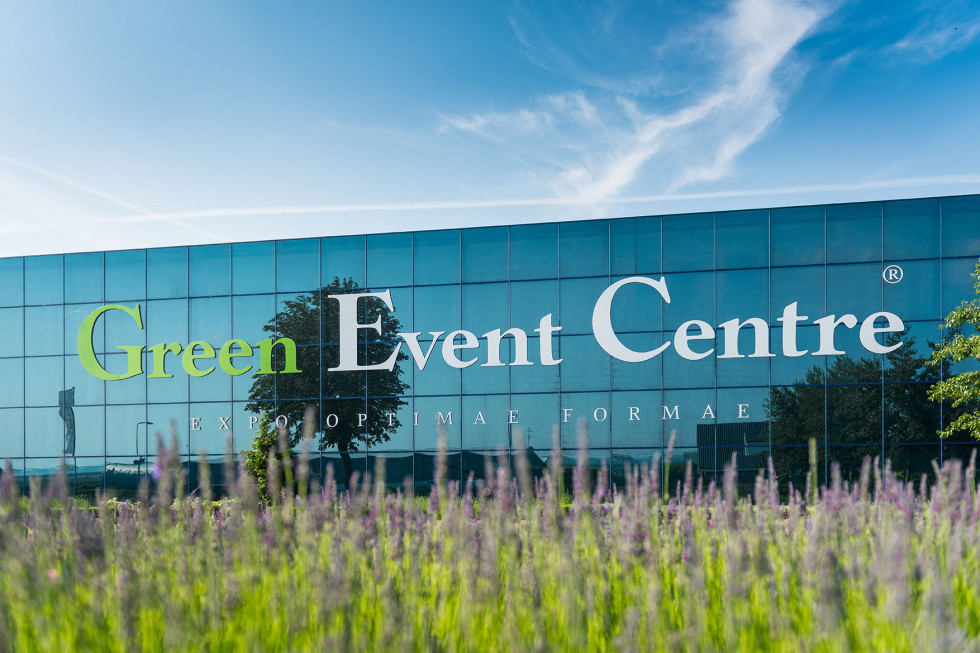 A perfect final product starts with a great idea. However, what is also crucially important is the best possible quality, the most efficient loading, the desired delivery time and, of course, a favourable price. It will be our absolute pleasure to share our thoughts with you from the first draft through to an outstanding finished product.

Contact