Our added value will ensure that each plant gets the attention it deserves: a stunning overall concept.
Nothing is too much for us, together with the growers, exporters, wholesalers as well as the retail chain.
Bunnik Creations - Quality
From first concept to delivered product. Throughout the entire process, we guarantee 'Bunnik Creations' quality, inspiration, information and control over each step.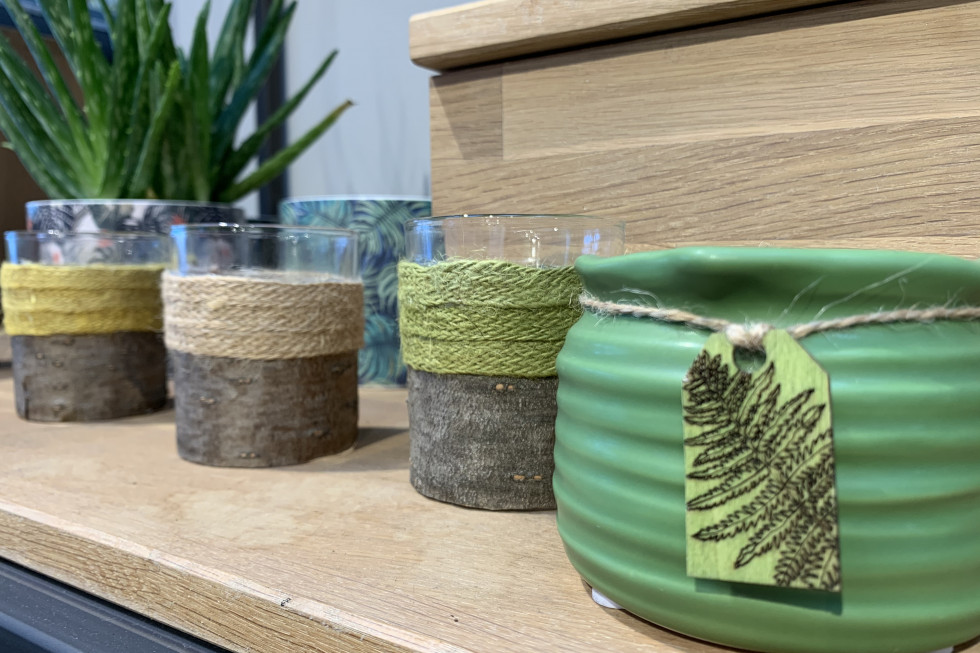 Please feel free to contact us without any obligation.
Do you know who you are looking for? On the page Our team, you will find our direct contact information.