You have an idea, we have a wide range of options. Together, we will determine which product will suit your requirements best.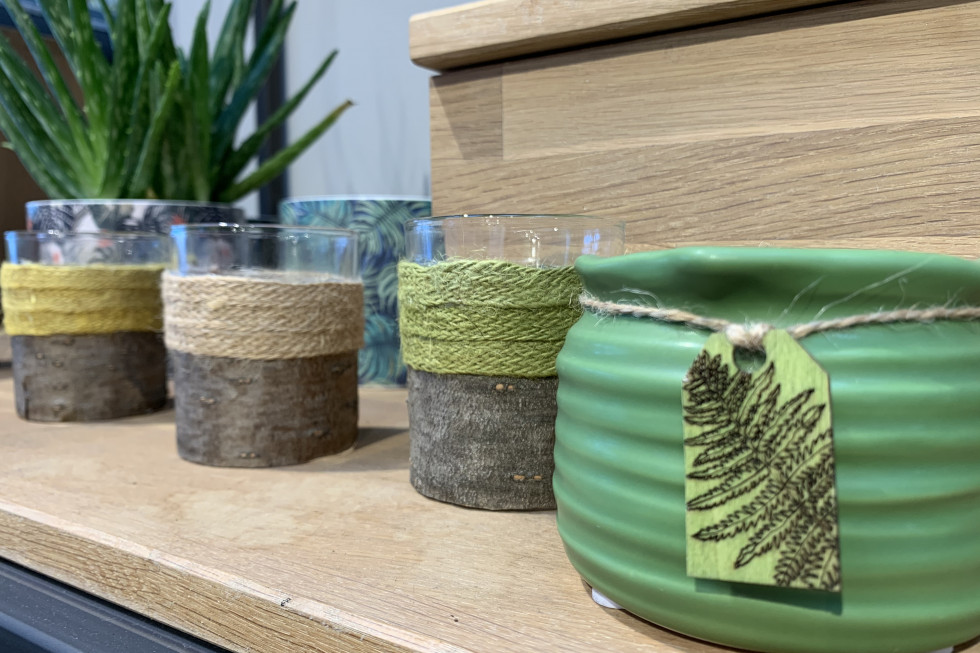 What follows from a good idea is a detailed design. We will fine-tune it until the concept is perfect and fully meets your demands and satisfies our critical eye.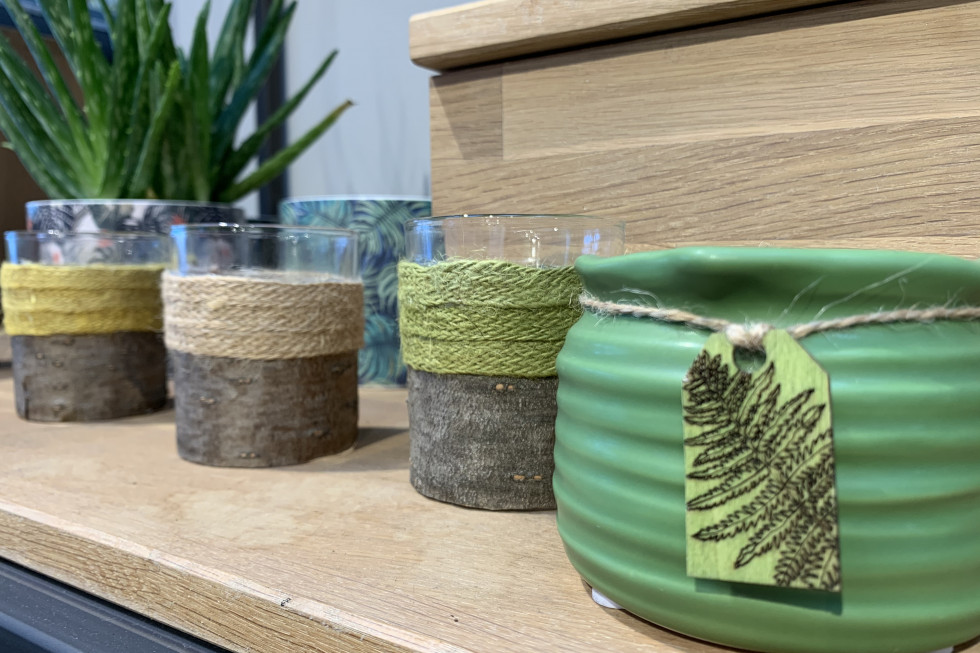 With about 4,5 million pots in various materials in stock, we can deliver fast. Smaller quantities are also not a problem for us. Curious about the endless possibilities? Please contact us.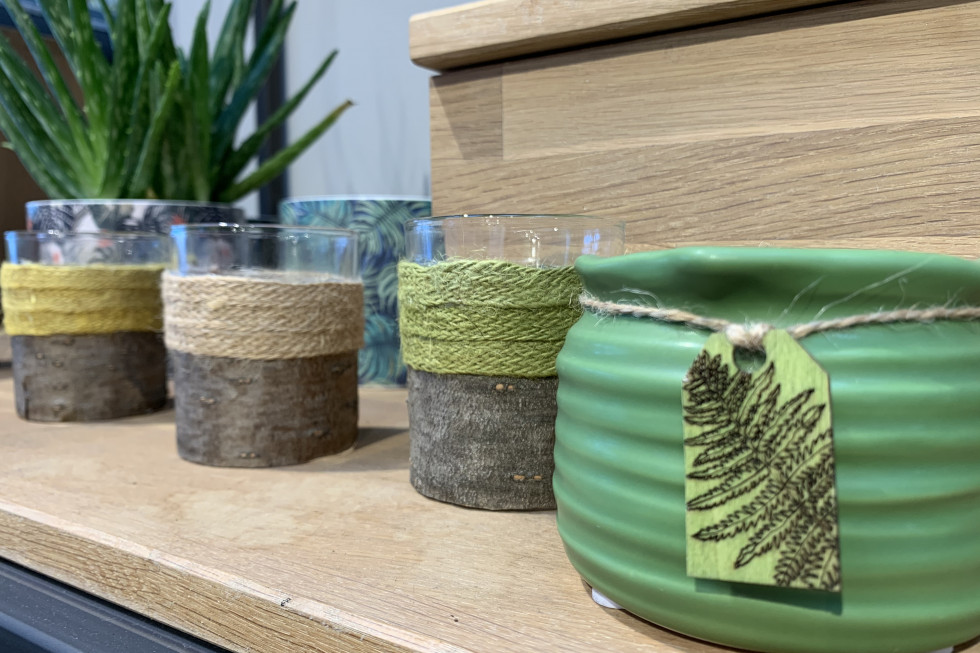 Powder coating ceramics
Powder coating ceramics
Ceramics with a protective powder coating, mostly in cheerful, bright colours. From our own factory in China.
From our own factory in China we supply a large selection of ceramic pots. Furthermore, the many different shapes and colours of our glassware are certainly worth a look.
Please feel free to contact us without any obligation.
Do you know who you are looking for? On the page Our team, you will find our direct contact information.